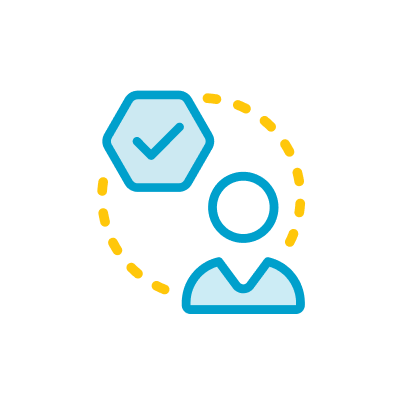 Faculty and staff success
We are committed to being a diverse community and ensuring that all who work here feel valued and respected.
The University of Rochester aspires to be a model employer in the region and nationally with the most talented and diverse faculty and staff in our University's history. We are committed to building a community of individuals who represent a wide range of identities and backgrounds and to ensuring that all who work, live, and study here feel valued and respected.
As the competition for exceptional and diverse faculty and staff increases, the University of Rochester must prioritize creating an attractive, welcoming, inclusive, and healthy workplace so that it can best serve our students, deliver exceptional health care and research, and develop and grow our economic impact in the region and the state. Moreover, we will continue our efforts to build a culture of inclusion that allows all our employees to thrive, grow, and succeed personally and professionally.
Achievement of this goal
Diversify our staff, faculty, and leadership.

Create a culture of transparency, equity, people-centered management practices, and engagement.

Increase our ability to recruit employees.
Measures of success
Definitions of measures of success will be coordinated to create consistency and increase transparency. Detailed metrics for each of the following areas will be available via dashboards and updates on our Progress page at the end of our first year.
Recruitment and retention
Development and wellness
Culture
Leadership
Have questions or feedback?